Debby Martin offers dressage training for the horse and dressage lessons from beginners to Grand Prix.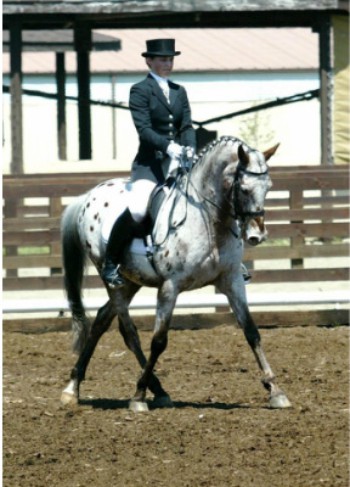 Training Rides

Individualized per horse on how many training rides per week. Training rides are $75 per ride and an invoice will be given at the end of the month for training rides.
Individual Private Lessons
Private lesson on your own horse: $85 per lesson.
Training and Lesson Policies
Training rides vary from 30 to 60 minutes depending on the horse's condition and abilities.
A lesson is a 45 minute private lesson.
Schedule training rides directly with Debby.
Training packages must be pre-paid at the beginning of the month.
Students must cancel their lesson at least 24 hours in advance. The horse will be ridden instead of having a lesson.
Students, which do not cancel their lesson at least 24 hours in advance, will forfeit that lesson / training ride.
Any missed lessons or training rides by Debby, that can not be rescheduled, will be credited to the student for the following month.
Some training rides may be ridden by Debby's assistant trainer.